WHAT IS A CT SCANNER?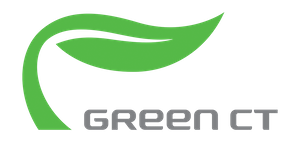 The Vatech Green CT scanner is a state-of-the-art imaging device used in the office of Brent J. Porter, D.D.S. to capture high-quality 3D images of a patient's oral and maxillofacial region. This scanner emits a cone-shaped X-ray beam that rotates around the head capturing a series of images from different angles. These images are reconstructed by computer software to create a detailed 3D model of the patient's teeth, jawbone, and surrounding structures. Additionally, this scanner utilizes low-dose radiation, prioritizing patient safety while delivering the necessary imaging.
WHY SHOULD MY CHILD HAVE A CT SCAN?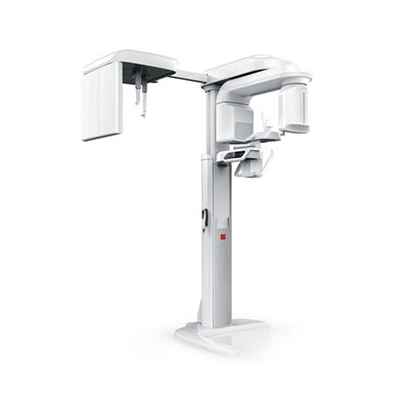 The Vatech Green CT scanner provides Dr. Porter with valuable information, allowing him to assess various dental conditions with greater accuracy. It aids in the diagnosis and treatment planning of issues such as impacted teeth, dental infections, jaw abnormalities, oral pathologies and airway assessment. The 3D scanner provides clear and precise images, enabling Dr. Porter to visualize anatomical structures in detail, identify potential problems and develop
UNDERSTANDING A CHILD'S AIRWAY
The Vatech Green CT scanner can also provide Dr. Porter with valuable information about a patient's airway. By capturing detailed 3D images of the oral and maxillofacial region, including the throat and upper airway, the scanner enables Dr. Porter to evaluate the size, shape, and condition of the airway. This information is particularly useful in assisting Dr. Porter in understanding the overall airway and to develop a comprehensive orthodontic treatment plan tailored to address each patient's specific airway needs. A functional healthy airway allows your cells to grow, your brain to function and your body system to coordinate.